Nadia Moore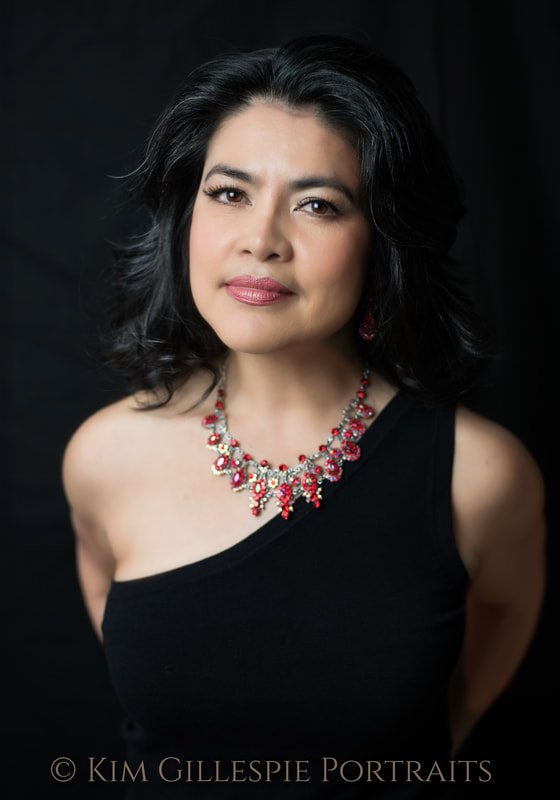 Nadia, an international performer previously based in the Philippines, now lends her unique character to the North American scene. From a career that started at the age of fourteen, Nadia has developed into what she is today.....a well-seasoned professional. She has performed in a variety of Asian hot spots. Her resume includes a five-year singing engagement with the Royal Family of Brunei.

Until leaving the Philippines, Nadia was performing lead female vocals for the legendary band "Hotdog". Their performances include a United States tour in 2002 as well as a Canadian tour in 2004. Nadia has appeared on television in many occasions both in North America and Asia. She also performed back-up vocals with Gary Beals of Canadian Idol fame. Nadia was female lead singer of "Cool Buzz Jazz Band" while living in Beijing, China from 2005 'till 2008. She was the NSCC College Idol (2nd place winner) for two consecutive years: 2009 and 2010.

Nadia has ventured into something new; acting in TV commercial. Her latest work was a commercial for Nova Scotia Power which was aired in April 2013. Nadia enjoys her new found diversion and hopes that more acting will be in her future.

Since Nadia has made Nova Scotia her home she has been busy performing with a number of Halifax's top artist. She also, leads her own band which has met with great reviews.

This year, Nadia will be releasing her first CD Album in Canada called "Nadia Moore - 50" for her 2017 birthday. The songs in the album will showcase the different genre of music that Nadia loves to do for her live audience and followers. Included in this album are the three Nadia Moore compositions entitled: "I will love you baby", "Nothing at all", and "Something special".
---
---